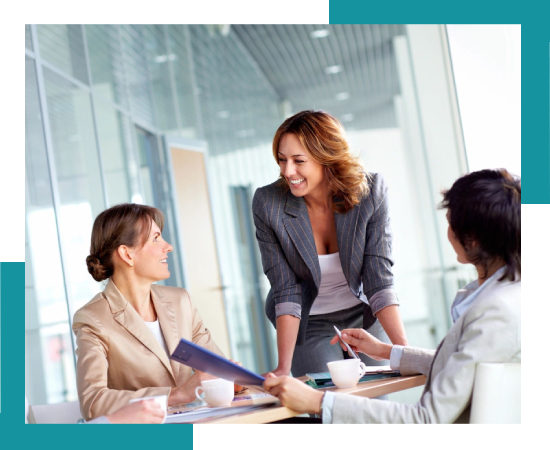 Comprehensive Business Services: Our Offerings
Affordable Business Services Inc is your trusted partner for managing the financial health of your business.
We are committed to creating value and accountability through our range of services, currently available in Delaware, with an ambitious vision of expanding globally.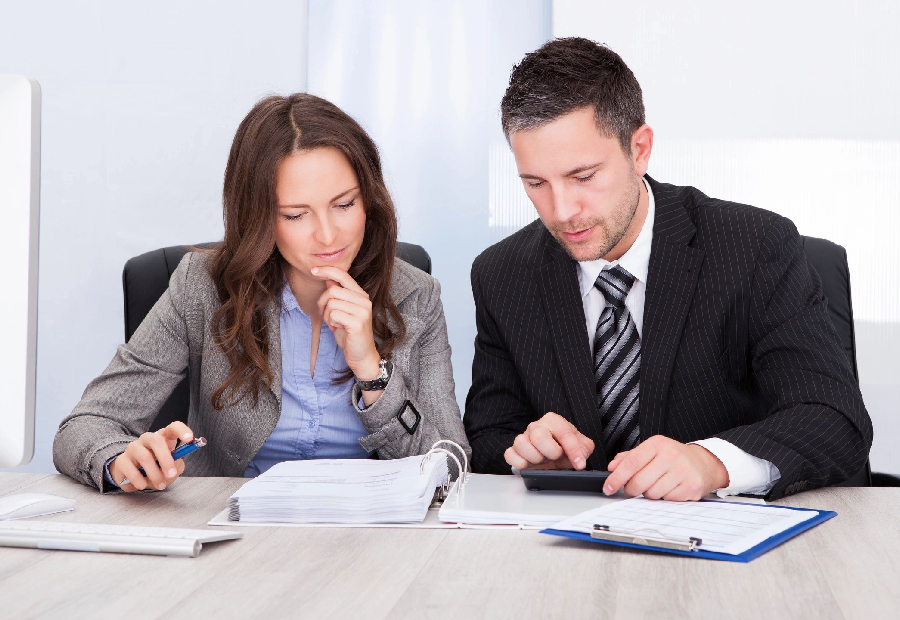 Accounting Practices
Our team of accounting professionals is dedicated to ensuring your financial statements accurately reflect the health of your business. Our services include preparing financial statements, maintaining general ledgers, and reconciling bank statements.
We aim to help you gain a clear picture of your financial standing, helping you make informed decisions.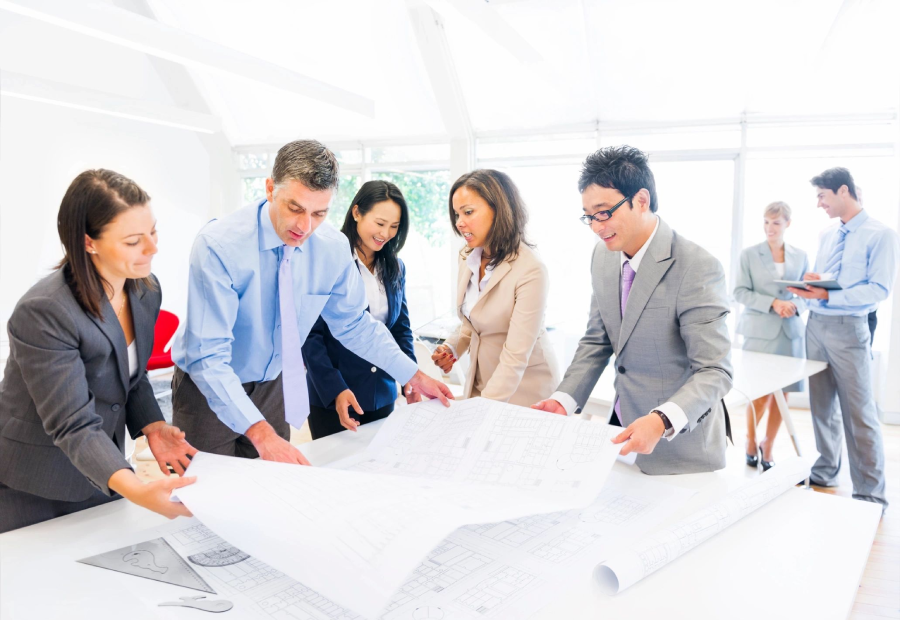 Structuring of the Company
Proper structuring of your company is crucial for its long-term success. Our experts will assist you in deciding the optimal business structure, whether it's a sole proprietorship, partnership, LLC, or corporation. We consider your business goals, the nature of your industry, and potential tax implications to provide you with viable structuring options.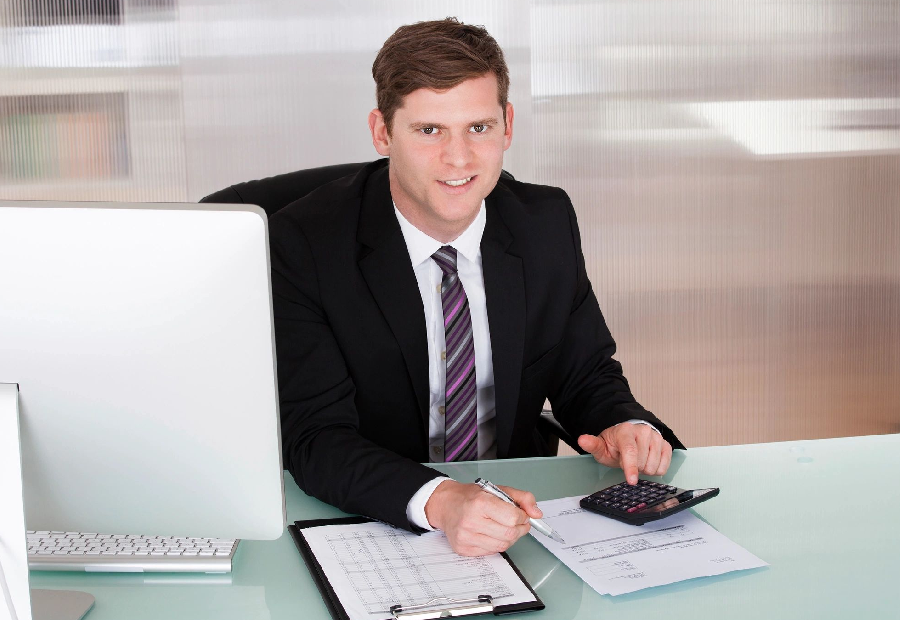 Bookkeeping
Our bookkeeping services are designed to relieve you of the burden of managing your financial records. We handle all aspects of bookkeeping, including recording transactions, producing invoices, managing payrolls, and providing monthly financial reports.
Let us manage your books while you focus on growing your business.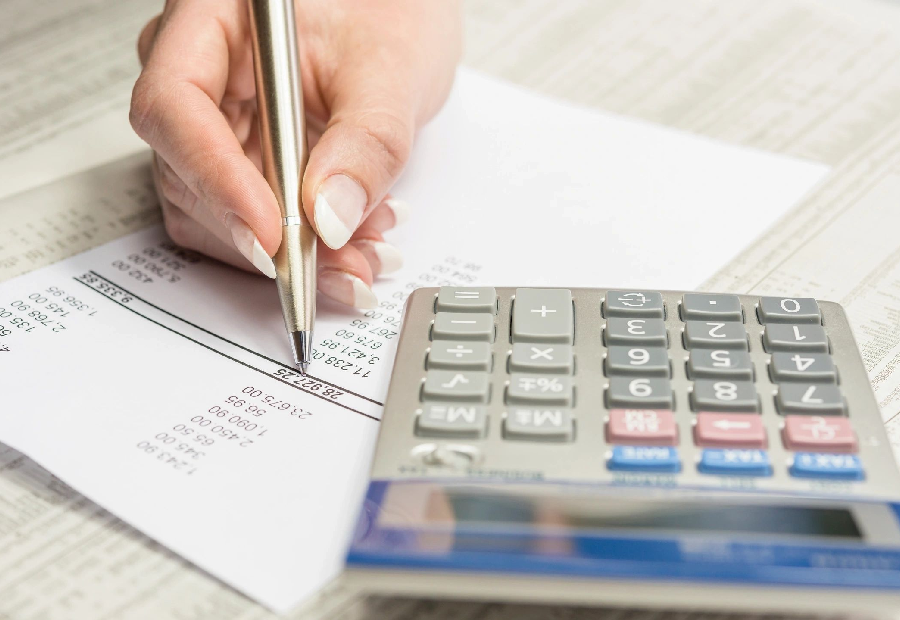 Tax Services
Navigating through complex tax laws can be daunting. Our tax professionals are here to help. We provide comprehensive tax services, including tax planning, preparation, and filing, ensuring you are compliant and optimizing your tax position.
We are committed to keeping your business on the right side of tax laws.